Scooter
Popis pneumatiky pre motocykel nie je k dispozícii vo vašom jazyku. Vyberte jednu z dostupných verzií nižšie.

14.05.2019
Táto recenzia nie je dostupná vo vašom jazyku.
Buďte prvý a pridajte recenziu pre túto pneumatiku vo vašom jazyku!

Show Original / Odoslať recenziu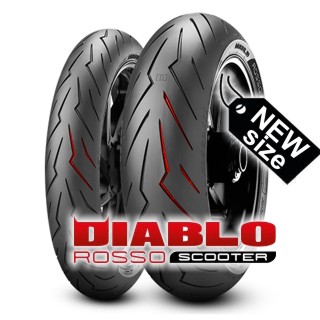 PIRELLI DIABLO ROSSO SCOOTER in new size available120/70 R17 (58H) TL FRONT - 2019 (...)
---
ContiScoot - the new premium scooter tyre from Continental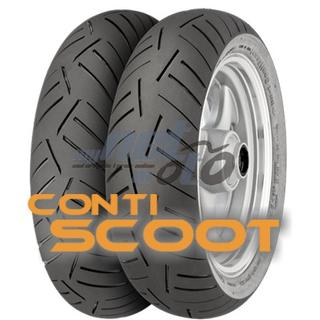 ---
Mitas Touring Force SC new urban scooter tyre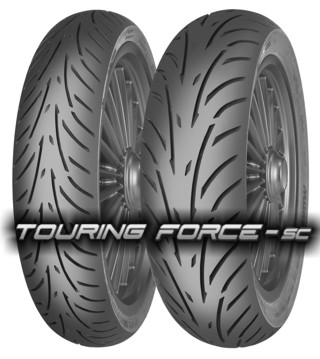 ---
BRIDGESTONE SCOOTER SC2 / SC2 RAIN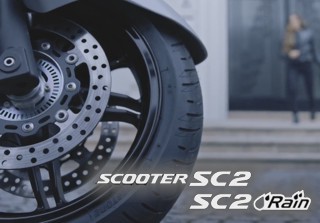 ---
Pirelli has helped establish six Scooter World Speed Records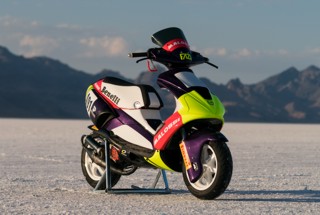 ---
METZELER - SPORTEC STREET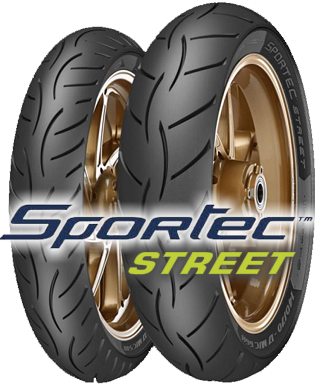 ---
Error:
There are no tyres in the database, or there are no tyres matching your search criteria.