H-07 sa už nevyrába.
Bol nahradený MITAS H-06

Univerzálny vzor dezénu pre predné a zadné kolesá. Vhodné pre jazdenie na dobre udržiavaných a nezabezpečených cestách.
METZELER is the technical partner of the World Enduro Super Series (WESS) for the first round in Portugal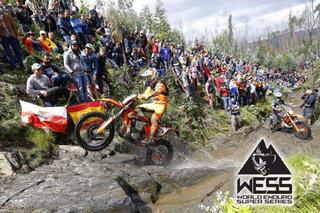 ---
Dunlop presents the RoadSmart III Front in SP-Specification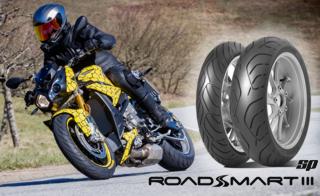 ---
KTM-Stuntrider Rok Bagoros is riding now on Avon Tyres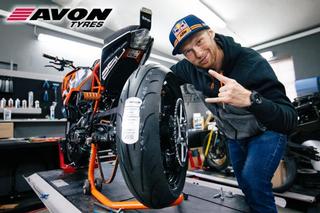 ---
Mitas is launching all-new motocross competition tires TERRA FORCE-MX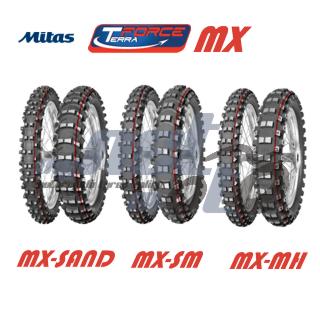 ---
Ride the BMW - Dunlop bikes 2019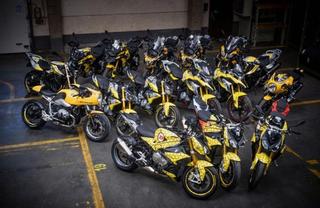 ---
Error:
There are no tyres in the database, or there are no tyres matching your search criteria.